What do we make of Tom DeLonge … former Blink-182 front man and current proponent of UFO research and disclosure? It's true that his fame has propelled attention to UFOs and ufology to levels never seen before and his involvement in the To the Stars Academy of Arts & Sciences (TSAAS) has resulted in the release of UFO videos and Pentagon admission of their legitimacy. Yet the hype seems to exceed the reality with DeLonge, as he has made many promises and few truly blockbuster revelations. Will that change with his latest hints?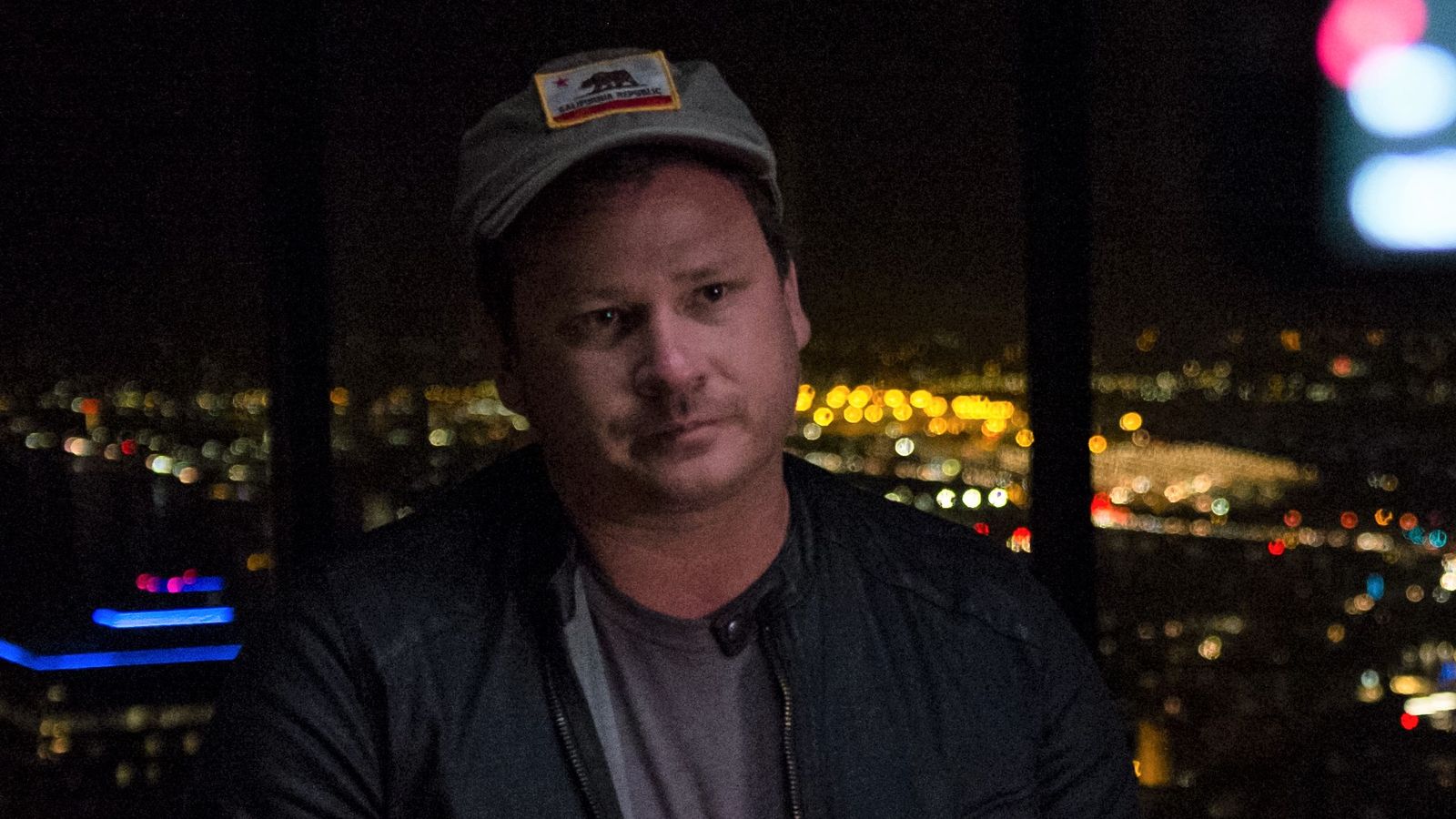 Tom DeLonge on Sky HISTORY's Unidentified. Pic: Andrew Cagle
"I personally have seen enormous amounts of data," he tells Sky News on a Zoom call from San Diego, California.
"You've got to understand, the last show that I played before I started To The Stars Academy was actually in the UK. My band headlined Reading and Leeds.
"You know, it's like, there are a hundred thousand people there. 'And you decided to just leave that to go chase monsters and ghosts?' You know, I'm not stupid, I'm a pretty savvy guy.
"I've been brought into a group of people and I'm a big part of a mechanism that is absolutely profound and [has] already started changing the world. And it's going to do a lot more.
"Would I leave rock and roll just to go do something that there's no data for and it's just, like, pie in the sky and we're just imagining things? No! Why would I? I mean, that's insane.
"But would I leave it for something that I truly think can change the world and have a positive impact and make it a better place, and something that needs to be dealt with, something that's serious?"
DeLonge, 44, says he realises the theory of UAP might be "unnerving" and "hard to digest" for some, but that he wants to be "in the front seat of something that's going to come out and be the most revolutionary subject".
Delonge is dropping hints about some type of officail UFO Disclosure all over the place, time will tell.