Weekly Roundup of UFO Sightings December 1-10, 2011
As many of you know we have started a weekly UFO video roundup which will be published each weekend. If it interesting, potentially real or even entertaining we will have it here each week. There is nothing worse than sorting through 50 videos to find just one that is real or that you enjoy watching. So we have tried to do some of the editing for you. If something is gaining a ton of internet traction or some really startling video appears on the scene it will get it own post on the day it appears and be included in this section. Hope you enjoy this new weekly feature.
Richard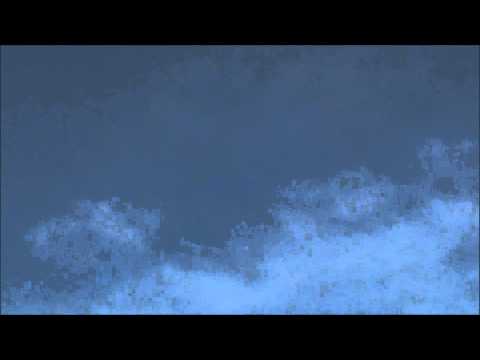 UFO Filmed over San Jose California Dec, 2011. Worth taking a look at. To Watch the Video
Click Here
Boomerang or Triangle shaped craft skimming the treetops in Partille Sweden Dec 8, 2011
To Watch Video
Click Here
Antonio Urzi, famed UFO photographer captures more compelling shots.
To Watch Video
Click Here
Compilation of UFOs seen in Australia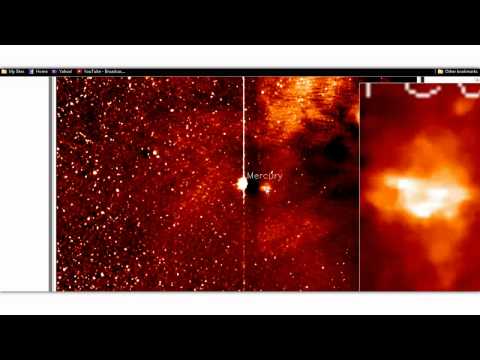 Huge Cloaked UFO next to Mecury
To Watch Video
Click Here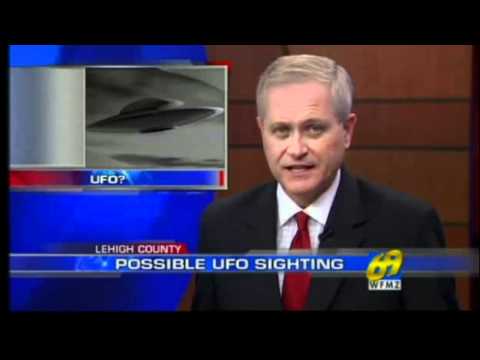 UFO Spotted Over Allentown Pennsylvania Dec 5, 2011 To Watch Video
Click Here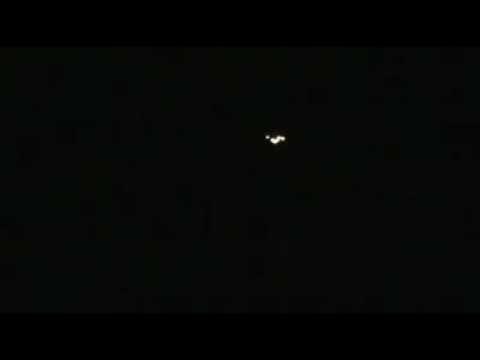 Triangular UFO in Philadelphia PA. Dec 2011
To Watch Video
Click Here
We hope you enjoy watching these UFO videos. If you have seen a very compelling video and would like it to be included each weekend please send a link through the Contact Us Page, located at the menu bar at the of the site.
UFO Video Weekly Roundup, Dec 1-10, 2011