Six major events happening November 2011
1.
Severe Solar Storms Coming November 7-15
That ominous warning comes from solar scientists at the NOAA Space Weather Prediction Center who are tracking a huge group of sunspots that are slowly rotating to face our planet. As imaged byNASA's Solar Dynamics Observatory (SDO) in Friday, this is the largest group of sunspots seen on the sun since 2005. Dealing with the sun remains a risky game of (solar) Russian Roulette. Active region 1339 has been crackling with flare activity -- for now blasting the majority of its energy away from us -- but on Thursday, it showed solar astronomers what it's capable of; erupting with the most powerful type of flare.
Read More
2. Meteor Showers Galore, plus some like fireballs
November marks the return of the annual Taurid and Leonid meteor showers, and while the Leonids have typically been one of the more stunning light shows of the year, both showers could be more subdued this year because of a bright moon, said Bill Cooke, head of NASA's Meteoroid Environments Office at NASA's Marshall Space Flight Center in Huntsville, Ala.
3.
U.S. To Shut Down all Communications Nov 9th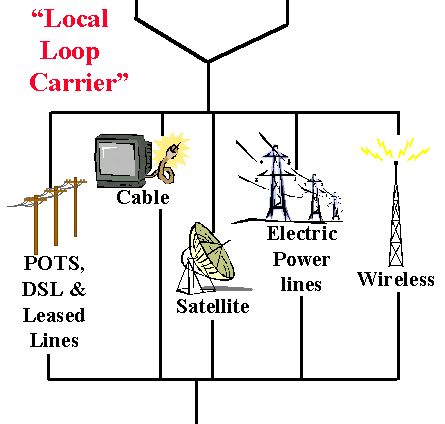 If you have ever wondered about the government's ability to control the civilian airwaves, you will have your answer on November 9th.
On that day, federal authorities are going to shut off all television and radio communications simultaneously at 2:00PM EST to complete the first ever test of the national Emergency Alert System (EAS).
this test includes, broadcasters, cable television systems, wireless cable systems, satellite digital audio radio service (SDARS) providers, and direct broadcast satellite (DBS) providers (virtually every form of communication including internet) to provide the communications capability to the President to address the American public during a national emergency.
Read More
4. What does 11.11.11 mean to you?
The train is approaching the station, you can hear the whistle blow as it is winds around the corner into view. There is a gentle rumbling beneath your feet as it slows down to align with the boarding platform. You glance down at the ticket in your hand and notice that the present station reads, "Been There, Done That". As you turn the ticket over the new destination reads, "My Life's True Happiness". While you sit and ponder the possibilities of where this might take you, the conductor calls out, "All aboard, last call!".
Read More
5.
Asteroid 2005 YU55 to Approach Earth, Pass Between Earth and Moon.
Near-Earth asteroid 2005 YU55 will pass within 0.85 lunar distances from the Earth on November 8, 2011. The upcoming close approach by this relatively large 400 meter-sized, C-type asteroid presents an excellent opportunity for synergistic ground-based observations including optical, near infrared and radar data. The object will reach a visual brightness of 11th magnitude and should be easily visible to observers in the northern and southern hemispheres on Nov 8th and 9th.
Read More
WHITE HOUSE STATEMENT
- Disclosure. and 1 other petition Searching for ET, But No Evidence Yet By Phil Larson Thank you for signing the petition asking the Obama Administration to acknowledge an extraterrestrial presence here on Earth. The U.S. government has no evidence that any life exists outside our planet, or that an extraterrestrial presence has contacted or engaged any member of the human race.